What Are Google Alerts? & How They Can Help Your Business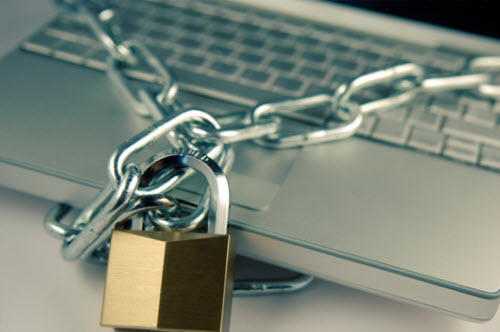 We all know how important it is to protect your personal identity online, but are you also protecting and monitoring your business's brand online? Do you know every little thing that is being said? All of the positive and all of the negative? If you answered "No", you really should consider finding out what is being said. It can potentially be what makes or breaks your business and your reputation.

Google Alerts are email updates that are sent to you for whatever keyword or phrase you decide to set the alert viagra 24 stunden lieferung. As soon as your name is mentioned anywhere on the Internet, you are sent an alert and know about it immediately.
Google Alerts can also alert you of a scam. As well as setting up an alert for your name, you should also set one up for your address & phone number. For example, someone could post your phone number [maybe in a forum], asking people to prank call you. If you had the proper Google Alerts set up, you would know about this! [as long as you access you email frequently, but most access it as often as text messages these days].
How to Set Up Google Alerts
On the top row on the right side you will see 'more' with a drop down arrow.
Go to the bottom and click 'even more'.
Scroll down to 'Specialized Search.' Click on 'Alerts.' Put in your search terms, and be sure to use 'As-it-happens', so you get the email in real time. I have Outlook set up for all alerts to go into a folder. It will give you the time of the alert.
As we all know, the Internet is a huge place, where anything can & as so many have found out, will happen. It is vital that you protect your businesses reputation online. The more you know about what is being said about you, or what isn't being said about you, the more opportunity you will have to at least try and make it all positive. If you're interested in learning more about the benefits of Google Alerts, contact us today for a free consultation. I know we can help you!